Based in Caton just outside of Lancaster.
I'm Sam Adele, a pet and equine photographer who enjoys bringing your animals personality out in photos, ensuring all parties have a good time!
Sessions last between 1-2 hours for dogs and small animals, with breaks for play and relaxation included to ensure they don't get too stressed or bored. A variety of images will be taken included posed, and my most favourite: action photos.
As a suggestion, equine sessions last up to 3 hours and again, plenty of haynet breaks! This is perfect for those who have more than one horse!
I am also available to come and get some images for your animal related business to keep your online presence updated!
Please see below for 2022 pricing and answers to some questions you may have!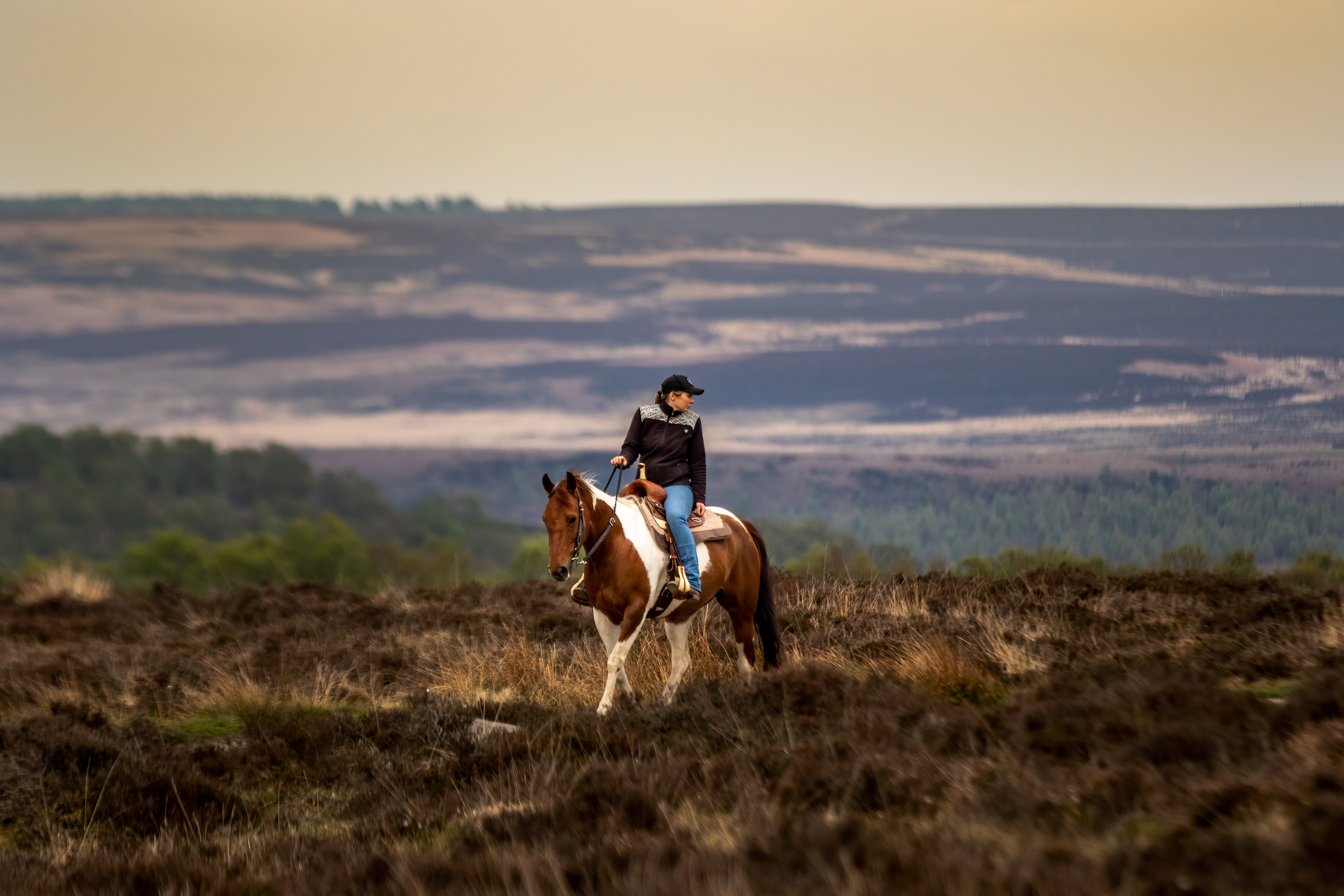 Photoshoots are classed by time rather than animal, giving you flexibility to choose.
Up to 2 hours including 1 social media file - £60
Up to 3 hours including 3 social media files - £75
Prices include up to 3 animals. Additional animals are £10 each.
I'm a firm believer in getting images printed to show off and have a variety of options to choose from. However, because we also love sharing to social media, each physical product comes with it's own social media file!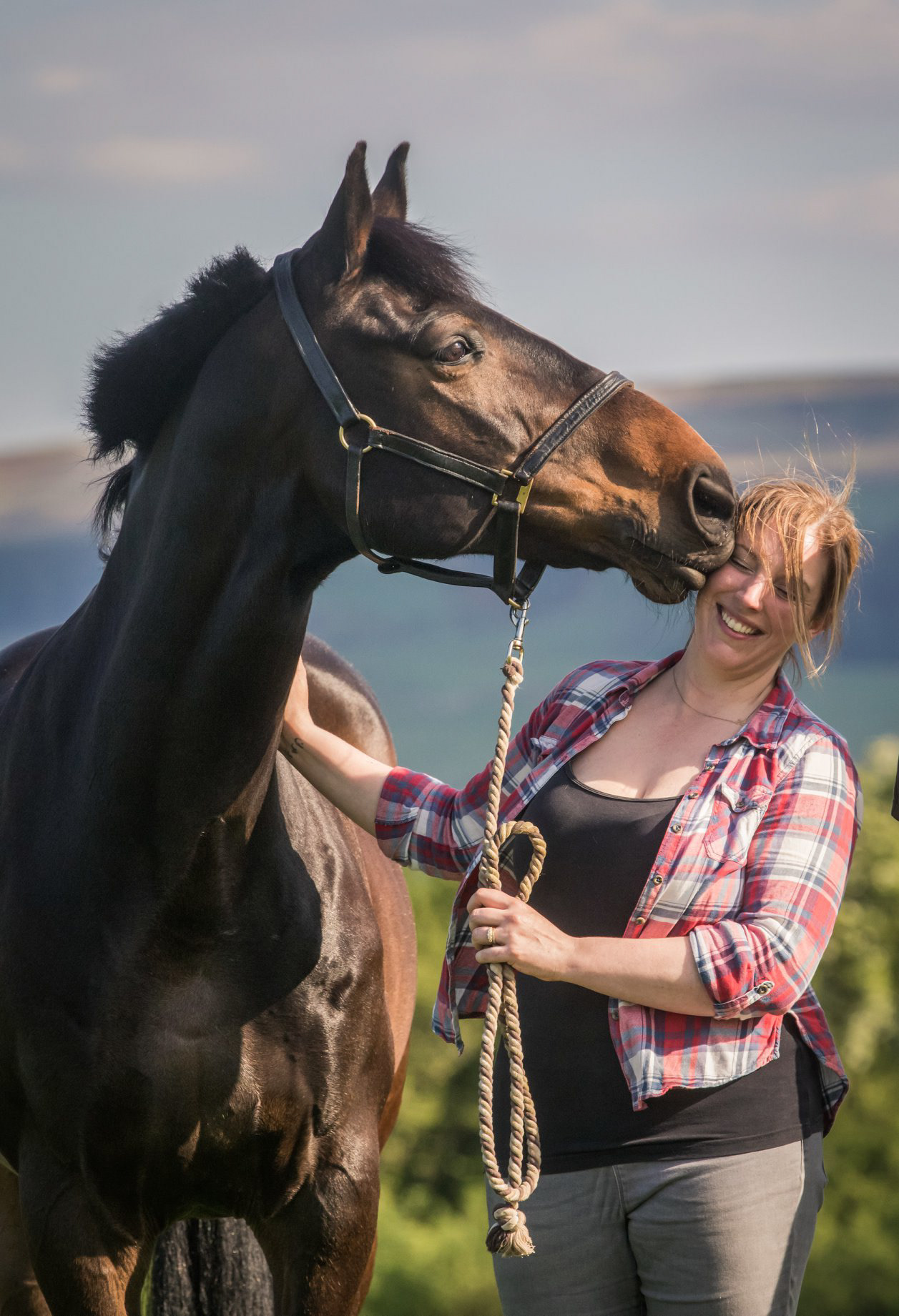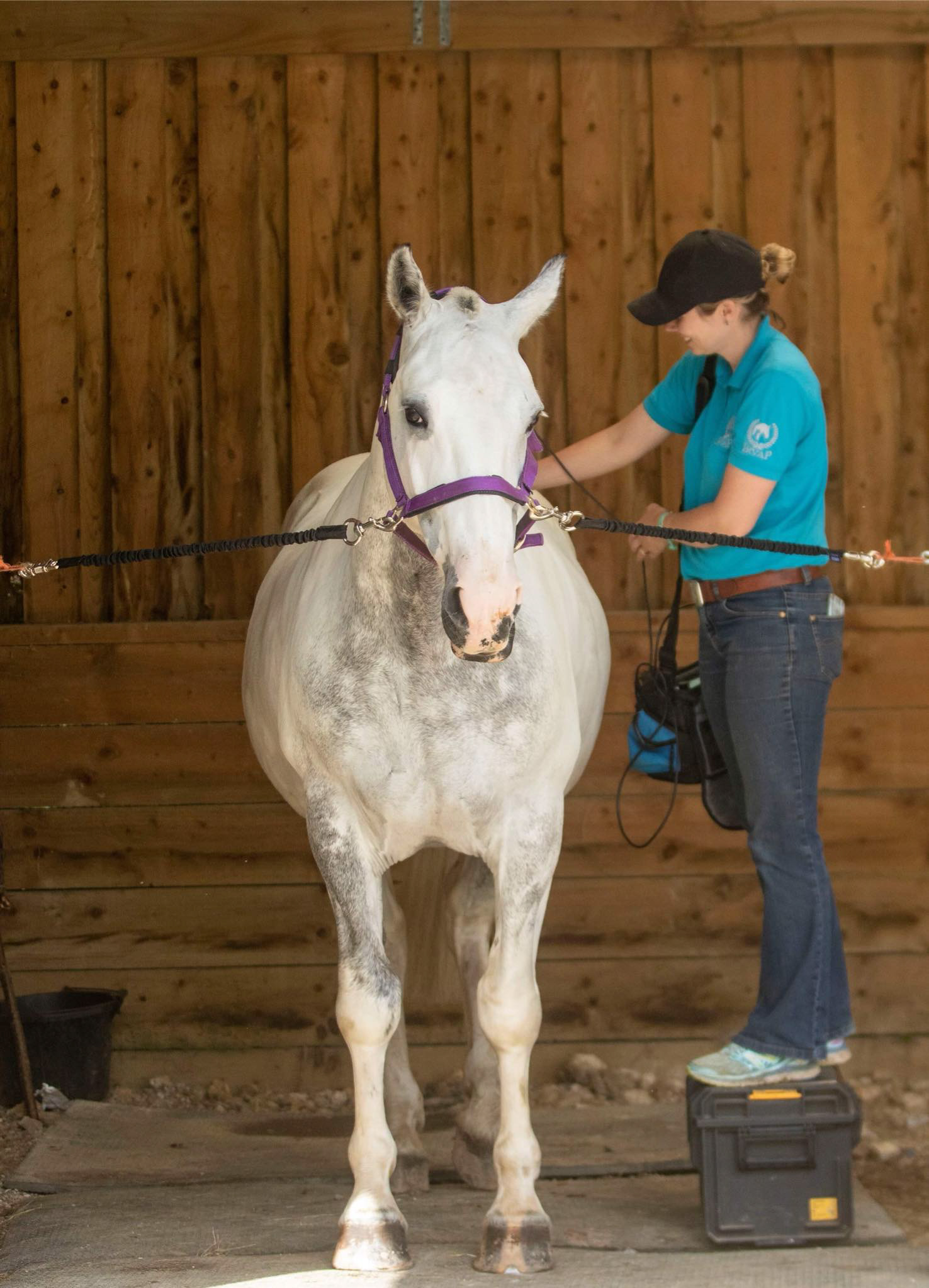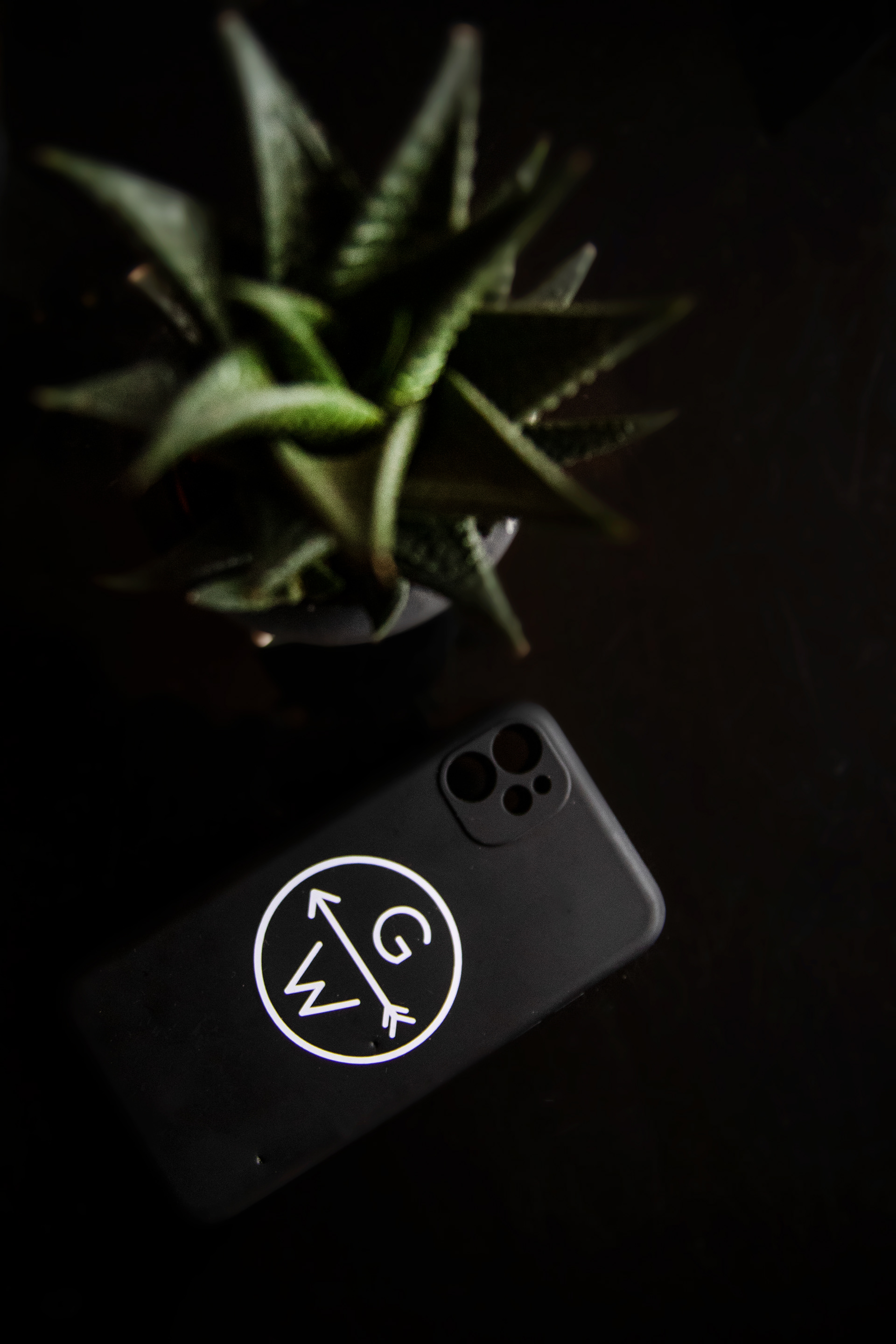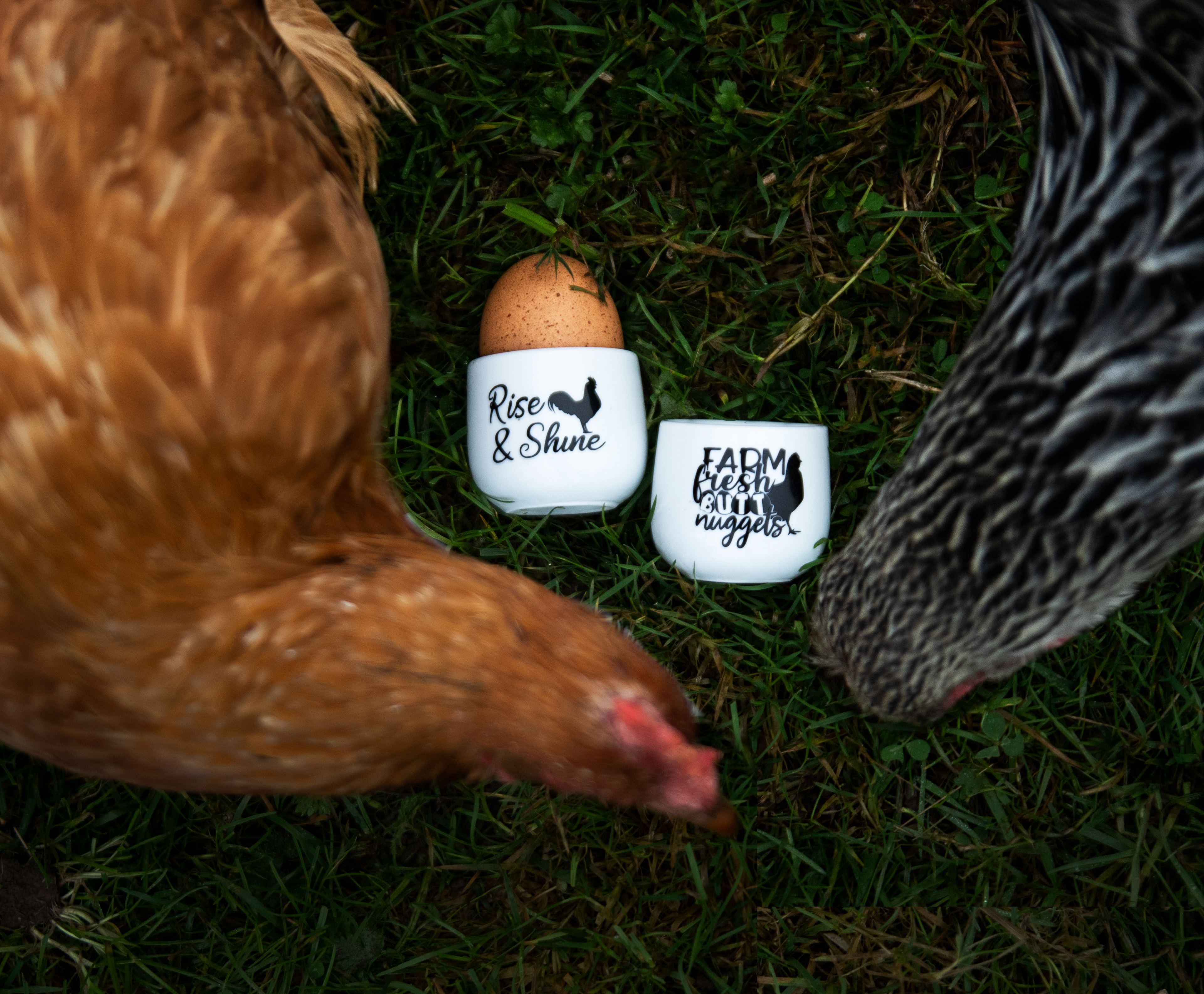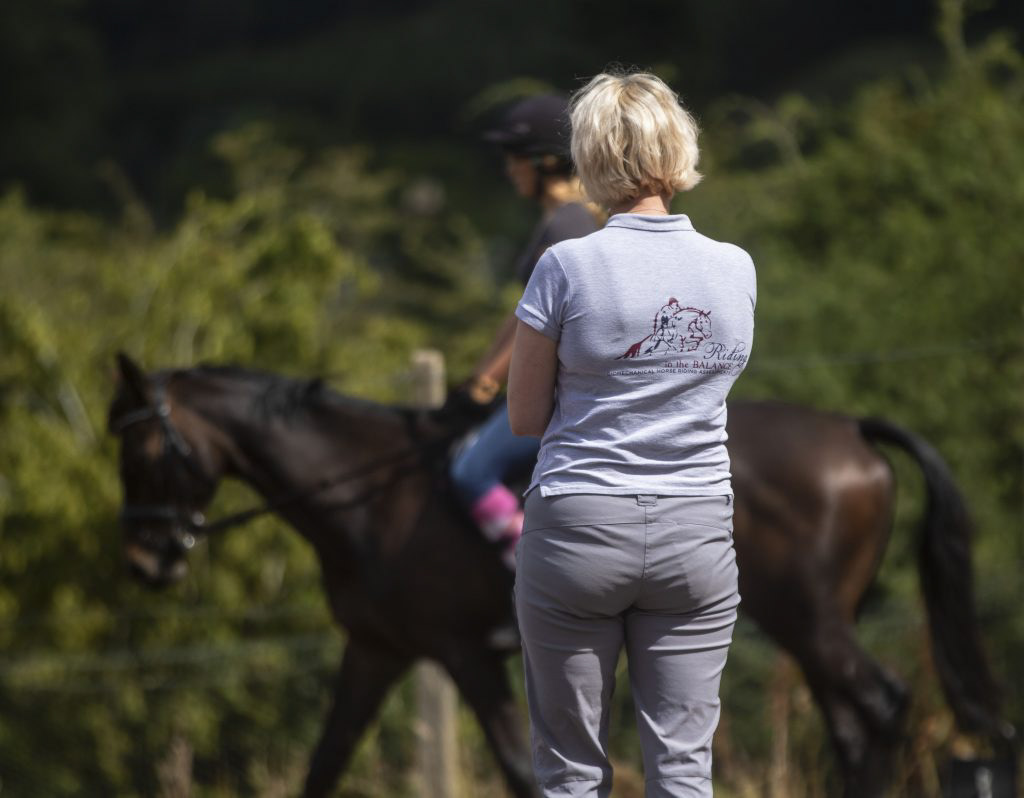 I

t's important for business to be able to keep their customers up to date with their services and who doesn't like seeing photos of their animal pop up on their newsfeed? Whether you're a dog walker, livery yard, or groomer, an investment in using professional photos  to advertise your services is always a good idea!
Business shoots can be tailored to your needs; be it a one - off for websites, or a regular arrangement to keep your socials fresh! Want more in the future? Feel free to reconnect and you'll get a lovely £100 discount!

Includes

- A friendly chat getting to know you and your business and what you're wanting to achieve from your photoshoot.

- Access to your own fully edited gallery for you to download so you can share your images when you choose!

Questions? Just email me at sam@dreamchaserpetphotography.co.uk

.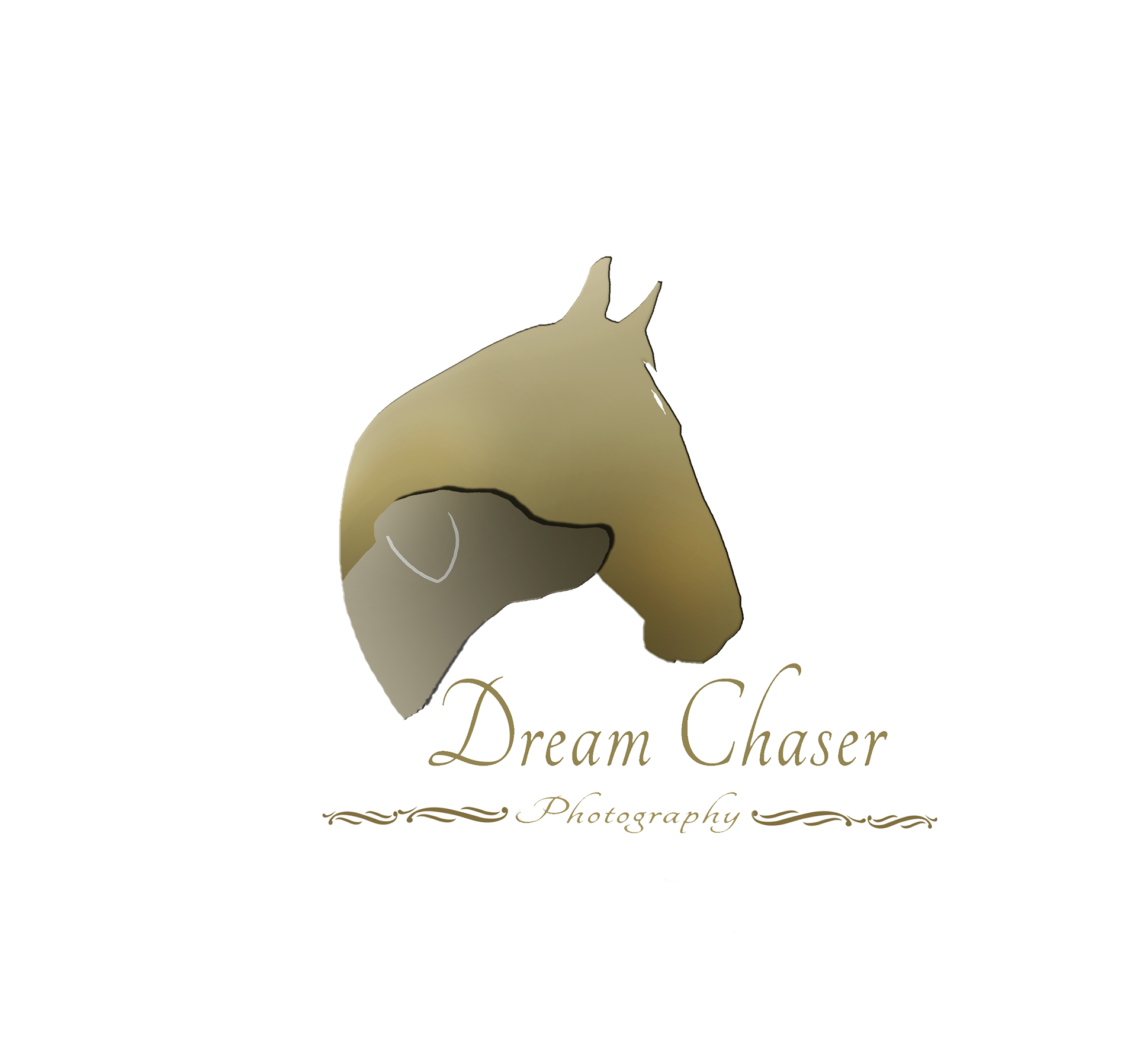 What is included in the photoshoot?
Apart from a fun filled couple of hours with various settings, each pet session comes with either 1 or 3 social media files to get you excited about your print order! I'm a firm believer in having images printed so I will also show you an array of products your images can go onto from 'ready to frame' prints, to stunning metal wall art. All products comes with their own digital version so you can have the best of both worlds!

Packages of 5 and 10 web sized files are available too if you're completely sure you don't want prints!  
- All animals should be nice and clean for obvious reasons, even if they might not stay that way!
-Dogs ideally should have a collar instead of a harness but if you use a harness that's no problem. If you need to keep them on the lead, a long thin lead is helpful, I can provide you with an extra long one if you want to give them some freedom!

MY DOG WON'T LISTEN OR STAND STILL!
That's never a problem. If your dog likes to goof around and not concentrate, we can still get some great images! This is where a lead can come in handy and I will remove it later! I always tell owners to not worry about having their animals behave as though they were human models. We want them to have fun!